Our Work
Our focus is on helping you communicate through film and video production by creating cost-effective films that help you effect change, secure funding, sell your really great products or report back to funders and stakeholders.
Great storytelling with impact - working collaboratively with you.
Whether creating 50 second films for social media; supporting your members or team to create their own media; or providing a full service film production our purpose is to help you tell the real stories of real people to effect real change

Campaign Film: Fairtips

The UK government promised to bring in a new law for restaurant workers. To date (Jan 2019) however this has not happened. Unite asked us to make 2 films approx 1 min each for social media. The films are being used to remind MPs and the general public that the government has not yet met ts promise and should do the right thing by our hospitality workforce.
Campaign Film:
Unite, the UK and Ireland's largest union, has launched a blueprint to tackle bandit capitalism in the UK economy and stop future Carillion-style collapses. The document's publication is especially timely given the growing fears that outsourcing giant Interserve could suffer a Carillion-style collapse.
Unite asked us to make 2 films. One approx 6 mins long for the launch event for MPs at Parliament and a sub 1 min film for social media.
Campaign film:
London, the greatest city in the world - if you can afford it.
A short film with voices of workers(disguised to protect them). We are calling on Boris Johnson, Mayor of London, to honour his pledge to make London a living wage city.
Over nearly 60,000 views.
Campaign film:
Unite members in the hospitality industry talking about their experiences. All anonymous as they are too scared to be identified. In some cases actors voices have been used.
You see the problem is that tips paid on a credit card and service charges are the property of the employer. As they own them they can do what they like with them. So until staff are given 100% ownership rights over their hardearned tips.
Campaign film:
A film about Unite members at TGI Fridays and the fair tips campaign.
For this film we were asked to use client and activist footage and photographs to create an engaging film for conference and twitter. The staff at TGI Fridays provided the footage and facts to raise awareness of the TGI Friday staff campaign.
Once the footage and photographs were received, thisfilm was planned and edited in a day for under £500.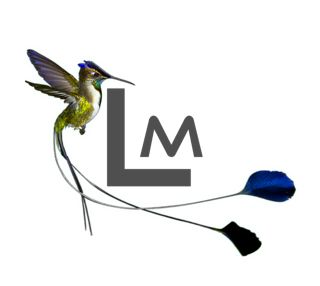 © Copyright Livingstone Media Privacy Policy Cookies Accessibility e: enquiries@livingstone-media.com +44 7880 506 497