Client Work
Great storytelling with impact - working collaboratively with you
Memorial Film: researched and edited for "The World's oldest Rebel" Harry Leslie Smith. Published on the Mirror Newspaper website and live streamed from the London Memorial 2019. It was a true honour to work on this film and learn more about Harry Leslie Smith (25 February 1923 – 28 November 2018)
Campaign Film:
Long running Birmingham bins dispute, concerning 'secret payments' and the 'blacklisting' of workers ended after Birmingham city council (March 2019) approved the legal agreement that ended the dispute. We were asked to help Unite the Union create a very short film that engendered support for the campaign - over 10,000 views in a few days. Also helped change the social media fromnegative to positive, and achieve the desired outcome.
Campaign Film:
Ongoing campaign that is fighting for fairness for former HSBC and Midland Bank workers retirement. Their success may also help the discriminated pensioners of other employers as well.
Clawback, or State Pension Integration, which is still misleadingly termed "State Deduction" by HSBC, is grossly unfair to the lower paid, both men and women, but the majority are women. The lowest paid can have 25% or more clawed back from their pension payments by HSBC, whilst the highest paid will only lose 5% or less. We were asked to create a short film for social media to raise awareness prior to the HSBC AGM (2019). The film was successfully screened on social media, Linkedin and via a mobile truck outside the AGM itself.
Campaign Film:
Unite, the UK and Ireland's largest union, has launched a blueprint to tackle bandit capitalism in the UK economy and stop future Carillion-style collapses. The document's publication is especially timely given the growing fears that outsourcing giant Interserve could suffer a Carillion-style collapse.
Unite asked us to make 2 films. One approx 6 mins long for the launch event for MPs at Parliament and a sub 1 min film for social media.
Campaign Film: Fairtips

The UK government promised to bring in a new law for restaurant workers. To date (Jan 2019) however this has not happened. Unite asked us to make 2 films approx 1 min each for social media. The films are being used to remind MPs and the general public that the government has not yet met ts promise and should do the right thing by our hospitality workforce.
Exhibition Films: Asked to create a series of films - from a few minutes to half an hour for Sui Generis - The possibilities of a house Exhibition (April 13-28th, 2019)- the highly successful artists collective exhibition of 62 projects from 64 creatives that filled the entirety of Plas Bodfa, a currently empty manor house in Llangoed on the Isle of Anglesey.Wales.
Short social media film to raise awareness of a march for unity and against racism. Square format for twitter and instagram.
Campaign Film:
Unite for a better deal: A short campaign film to set out what the Brexit deal negotiated by the Prime Minister means for business, trade, jobs, the NHS, manufacturing, rights at work, medicines, cancer treatment, and the Irish Border.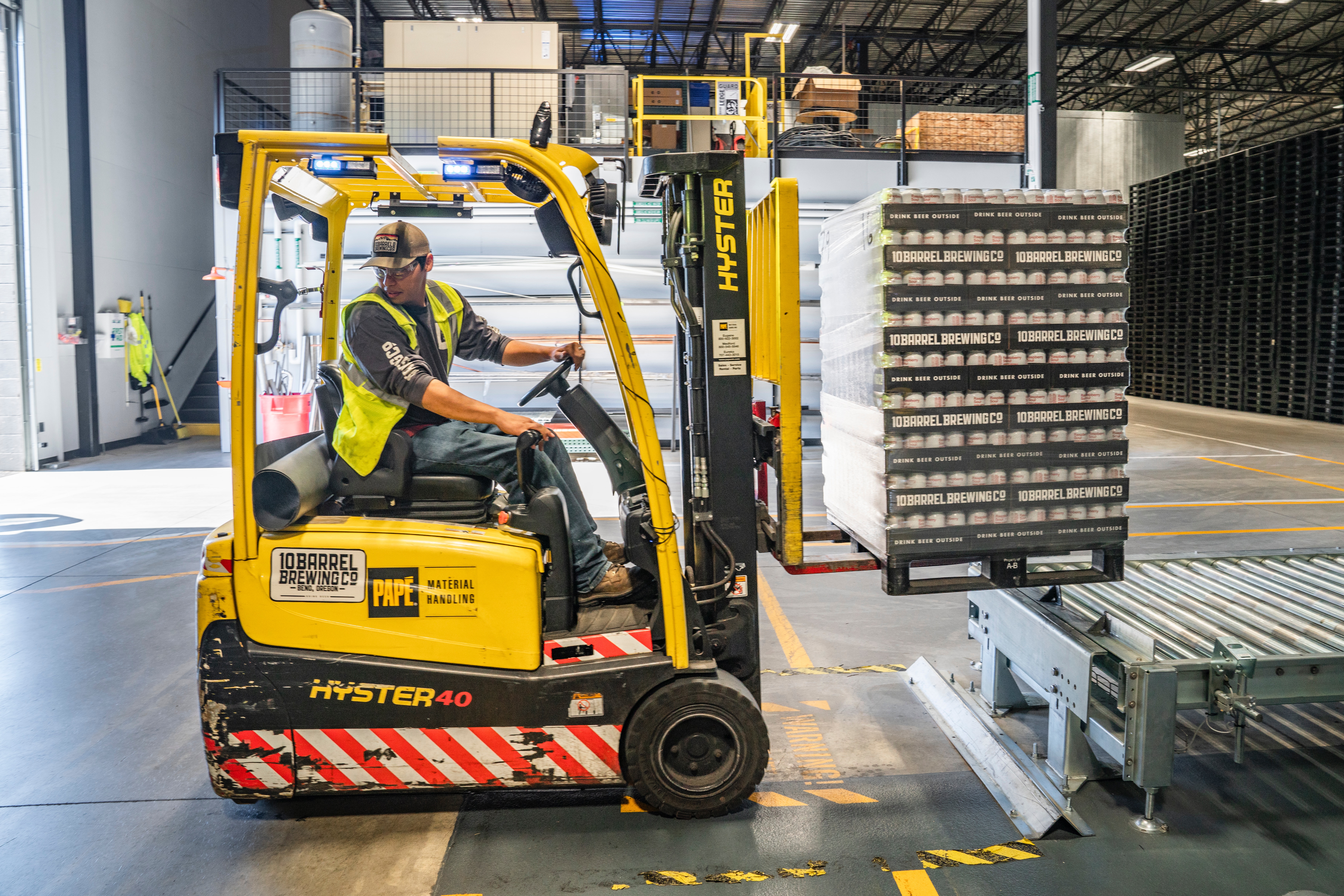 Campaign film:
London, the greatest city in the world - if you can afford it.
A short film with voices of workers(disguised to protect them). We are calling on Boris Johnson, Mayor of London, to honour his pledge to make London a living wage city.
Over nearly 60,000 views.
Campaign film:
Unite members in the hospitality industry talking about their experiences. All anonymous as they are too scared to be identified. In some cases actors voices have been used.
You see the problem is that tips paid on a credit card and service charges are the property of the employer. As they own them they can do what they like with them. So until staff are given 100% ownership rights over their hardearned tips.
Campaign film:
A film about Unite members at TGI Fridays and the fair tips campaign.
For this film we were asked to use client and activist footage and photographs to create an engaging film for conference and twitter. The staff at TGI Fridays provided the footage and facts to raise awareness of the TGI Friday staff campaign.
Once the footage and photographs were received, thisfilm was planned and edited in a day for under £500.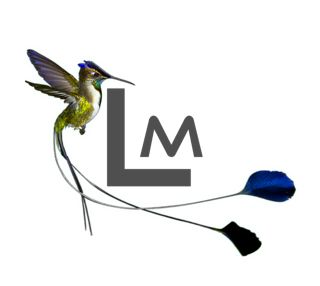 © Copyright Livingstone Media Privacy Policy Cookies Accessibility e: enquiries@livingstone-media.com