Looking for a Motivational Speaker your audience will enjoy, listen to and learn from?
Invite Best Selling Author, Award-winning Film Maker and Speaker Morag Livingstone to speak at your event in the UK, US and Worldwide.
"Learnt, laughed, inspired. Thank you" NUJ Conference Attendee
Tailored to meet your Professional, Creative, Technical, Educational needs - audiences will laugh, cry and, most importantly learn from the ups and downs of Morag's eclectic career and experience - Morag can inspire others on the ups and downs of building a successful creative life, work / life balance, being the "best" you, and why it is OK to cry; the challenges of change ... and how to embrace it and enhance your creativity. Morag is inspiring and the perfect choice as a motivational speaker for your event.
"Everyone was very moved and touched by your address" Girls Brigade Scotland
Morag will tailor her talk to your event. Not a lecture or powerpoint - Morag will engage the audience, with a range of experiences, anecdotes and practical experience that create emotions in a way your audience can relate to, engage with and take home. Those who hear her speak are inspired to be their "best selves" and to embrace the benefits of our ever changing world.
Will not tell the audience how to think, but will ask them to think again.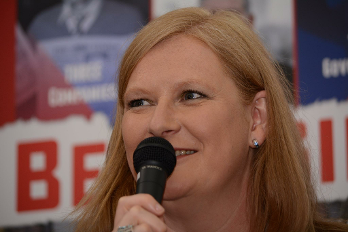 Facilitator
There is usually no extra charge for Morag to facilitate a breakout session of up to an hour or two based on either her talk or the outcome you are looking for from the event. Most clients use this session to help the audience to apply what they have heard to their own environments, come up with the ideas the business, organisation or educator would like them to have - facilitating a change in approach there and then.
Commentator for TV, Radio & Podcasts
Tired of the same commentators, however interesting, appearing on radio, TV and podcasts? As an investigative journalist who works on holding government and corporations to account, as well as having written two best selling books on the care system and teaching moving image and storytelling in photojournalism for over 10 years in higher education - Morag can provide a fresh approach and fresh, intelligent commentary:
Live with Gabby (2014) for an interview about the writing of Hackney Child

RT (UK) (2018) to discuss feature documentary, and the impact of current media structures on allowing fake news.
Enjoyed it so much, wants to do more!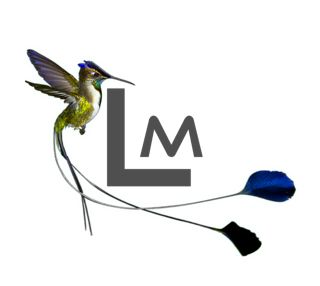 © Copyright Livingstone Media Privacy Policy Cookies Accessibility e: enquiries@livingstone-media.com