Livingstone Media Limited was founded by Morag Livingstone in 2006 as a multi-media company that tells the real stories of real people to effect real change. Her first short film (Living with Low Income in Scotland (2006)) has been credited with helping change Scottish government policy around those working but struggling to make ends meet.
Today, Morag is an award-winning documentary filmmaker, investigative journalist & internationally published best selling author - but never forgets none of this would have happened without the generosity of the families she has met, and in some cases lived with during this time - by opening their doors and lives to help those in power understand what it is like to be them - is something she is passionate about respecting.
"We must never forget that work which shines a light on other people's lives, particularly if we are highlighting adversity, does not belong to the journalist. It's a privilege to have someone open their door to you, tell you about what life is really like for them - and in some cases let me move in for a day or a week. I've met some of the best people through my work and I'm grateful to have met them. To be able to hang out with them, then tell their stories in collaboration with them, to strive for change and a better world is great - when it all comes together, and those who can effect change start to listen ... that's an indescribable feeling."
She is co-author of two best selling books 'Hackney Child' and 'Tainted Love' (Simon and Schuster, 2014). Hackney Child, was on the UK best-seller list for 5 weeks and has also been translated and published in France (Abandonnée de tous: Archipoche, 2016). Both books are 'required reading' at a number of UK universities.
Morag released her debut investigative journalism documentary Belonging the Truth Behind the Headlines in 2017. Belonging received 9 film festival awards, including 3 Best Documentary Awards. It is available on Amazon Prime, and 10 other Video on Demand platforms around the globe.
Morag has an Honours Degree in Business Studies and after 15 years in the corporate sector as a commercial contracts manager, she decided, in 2005, to follow a long held dream of becoming a filmmaker and journalist, attaining a Masters in Photojournalism and Documentary Photography from the London University of the Arts, where she is now an Associate Lecturer.
When not writing, she works with a variety of very talented people to make films that bring stories of working conditions, poverty, low income and young peoples' mental health to life for the development sector.
Like her namesake, the explorer Dr Livingstone, Morag has lived and worked in Zambia. She is related to Dr Livingstone's wife, Mary Moffat, rather than the man himself, but she is still looking for that elusive link.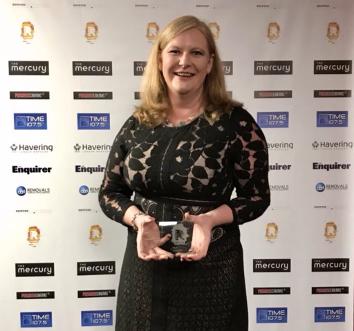 Having recently moved from London to Edinburgh she is now focusing on client films, investigations, written journalism, writing her novel and co-authoring a University text-book inspired by and including documents uncovered in the making of Belonging.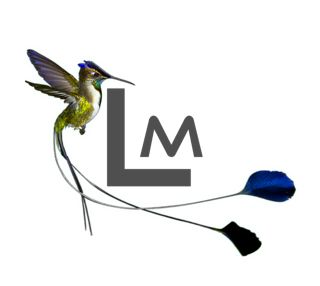 © Copyright Livingstone Media Privacy Policy Cookies Accessibility e: enquiries@livingstone-media.com