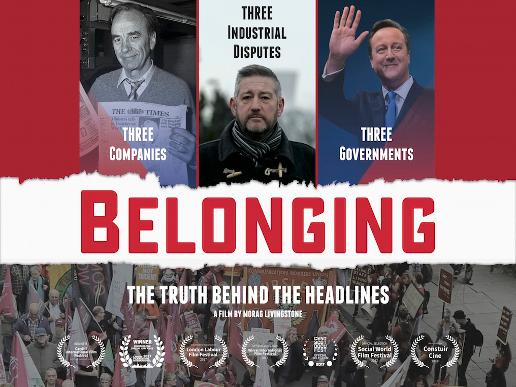 Shakespeare did it , Da Vinci did it as are 100,000 of other creators - patronage – find out more here: https://www.patreon.com or go directly to my page here: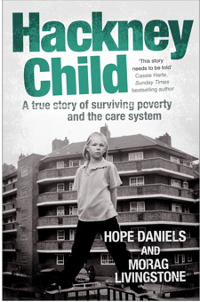 We can help you with any aspect of making a short film e.g.
Edit your footage and archive to create engaging short films
Help edit the structure of your short film
Act as narrative story consultants eg on the transcript for your factual films
Identify the key elements and core of any short films you are trying to make
Create short films end-to-end that help meet your objectives
Training in the visual narrative
Developing and creating a strongnarrative
LIVINGSTONE MEDIA is the award winning production, training and investigative journalism company established by Morag Livingstone, a two time best selling author in her own right. Follow our blog Unreported World and follow our ongoing investigations.
When not investigating we create short films and written communications for clients including ICIJ and Trade Unions; conduct research or help edit client's films with the material that they have already shot. We can also: provide advice on your documentary films - long or short; help edit your script and can provide advice on the story structure of your factual films - whatever the project you are working on - we can help take your film to the next level through group or one-to-one advice. This, in turn, helps fund our investigations.
Our purpose is to tell the real stories of real people in the best way that we can.
We re-invest profits in our own investigative journalism projects to challenge established norms and push boundaries through the reporting of facts often ignored by the mainstream - provided the facts stack up. Such projects are award winning and have been credited with effecting change to Scottish Government Policy and creating debate around topics - including journalism today! If you want to support our work - please follow @medialivng on twitter, follow our blog Unreported World and/or contribute to our work by making a donation towards truth in news and holding power to account.
We do not tell you what to think. We ask you to think again.