best selling author & publisher
Best selling books:
Morag Livingstone wrote, in conjunction with Hope Daniels (whose story is told), two true life books Hackney Child and Tainted Love. Hackney Child was originally self published by Livingstone Media before being picked up by Simon & Schuster - with a 2 book deal. Both books were best sellers in 2014 (Hackney Child for 5 weeks). The books were credited as elling the story, for the first time, from the perspective of the child in care and are now "required reading" in universities and on social work courses. Hackney Child is also available in France.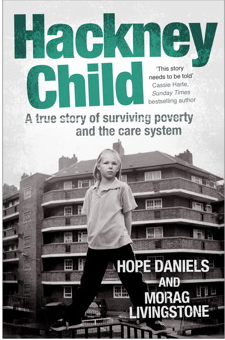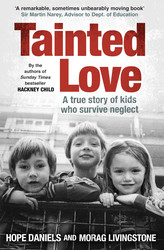 We've also published the Maitlands of Lauderdale:
The Maitlands have an interesting history. Secretary to Mary Queen of Scots, pioneers in Economics and Accountancy, Generals, Admirals, the Captain to whom Napoleon surrendered after Waterloo and even a test pilot in modern times. The Maitland H/history is indeed rich. The/this book deals not only with the main Lauderdale line but also with the Maitlands of Aberdeenshire ,other branches in Scotland and those overseas in Canada, United States of America, Australia and New Zealand- as well as Maitlands who have achieved fame from the thirteenth to the twentieth centuries. if you are a Maitland or have an interest in Scottish history, this book allows you to chart the passage of time through the exploits of this ancient Clan.
Chapter 9 tells you more about John Maitland - the man whose picture was recently found to be covering Mary Queen of Scots. Read the News Reports. Buy the book.
© Copyright Livingstone Media live