Evidence based
Multi-award winning
Investigative journalism
We believe in government and business being
transparent and accountable.
We believe in democracy.
We believe journalism should be fact and evidence based
Research, Record, Fact Check, Report.
Livingstone Media conducts investigative journalistic collaborative work often looking at areas those in corporate style media ignore.
We focus on good practice, accountability, responsibility and transparency of government, media and corporations.
Investigative journalism, done well, can help ensure government and corporations are held to account.
Because these important stories often don't attract mainstream funding we need your help to do more.
When state, media and corporations collude to destroy your livelihood and communities - what would you do? Through meticulous research, heart-rendering personal accounts, multi-award winning Belonging The Truth Behind the Headlines reveals how successive UK governments have conspired to work against those they are meant to represent. Conspiracy theory revealed as conspiracy fact.
Watch it now on VIMEO:
The success of our first major investigation has been incredible, as with all of our work the courage of those who speak out is to be admired. In a world that needs more bravery the success of our work is testament to those who went through adversity - ordinary people who found the state, police, media and their own employers turn against them - yet came out the other-side and willing to speak out for the benefit of others. Thank you to all who stand up and speak out for a better world.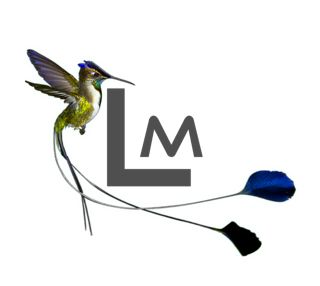 © Copyright Livingstone Media Privacy Policy Cookies Accessibility e: enquiries@livingstone-media.com +44 7880 506 497