Evidence based investigative journalism
Commissions for Newspapers and Magazines
Selected articles
Profiles +
features
Fundraising – unlocking the door to innovation - Profile of Keith Armour Fundraising for CHAS with Superheroes

Third Force News - May 2019

Shafted: The Media, the MIners' Strike and the Aftermath -

Campaign Press Broadcast Freedom (North) - May 2019

State motivation over disputes makes for a disturbing tale -

The Journalist Magazine -

May 1, 2018

We have a real problem -

Union News - April 2018

Living with Low Income in Scotland -

Young Minds Magazine - 2006
We believe in government and business being
transparent and accountable.
We believe in democracy.
We believe journalism should be fact and evidence based
Research, Record, Fact Check, Report.
Livingstone Media conducts investigative journalistic collaborative work often looking at areas those in corporate style media ignore.


If you would like to support forensic Investigative journalism
and help hold government and corporations to account.
- you can do so here
Our blog of ongoing work can be found here:
Multi-award winning.
Will not tell you how to think Will ask you to think again.
When state, media and corporations collude to destroy your livelihood and communities - what would you do? Through meticulous research, heart-rendering personal accounts, multi-award winning Belonging The Truth Behind the Headlines reveals how successive UK governments have conspired to work against those they are meant to represent. Conspiracy theory revealed as conspiracy fact.
Click here to watch on VIMEO - wherever you are in the world.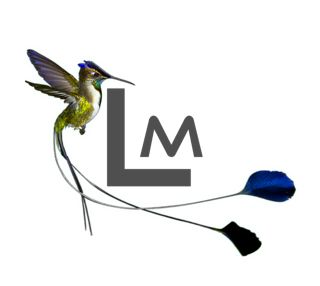 © Copyright Livingstone Media Privacy Policy Cookies Accessibility e: enquiries@livingstone-media.com