hear it from our clients &
audiences

...
KEN LOACH DIRECTOR & DOUBLE PALM DO'R WINNER:
"TERRIFIC FILM"
'A million thank yous! I know we pushed you extremely hard...so impressed by the way you came in fresh to the project and got the complicated story straight away, and were able to translate it to a visual narrative. We love it so much.'
Institute of Investigative Journalists, Washington, USA
"More effective than any written document I've ever seen"

Malcolm Chisholm, then Communities Minister for Scotland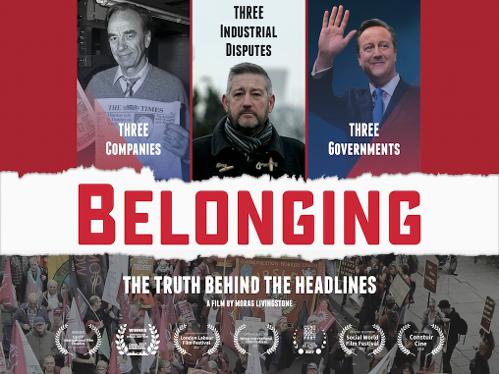 "Profoundly important ... not just UK, but for the world"
"Incredible people [in the film] ...deserve the truth to be heard"
"
Thanks so much again for your great work in Tanzania — you were an absolute pleasure to deal with and we are thrilled with the results" Accenture Development Partnerships
"Thank you so much - most impressively put together. Really enjoyed meeting with and working with you!"
"Lovely stuff - well done. Thoroughly professional job. 'Proper job' as they say hereabouts"
Mark Haworth-Booth, Honorary Research Fellow at the Victoria and Albert Museum (V&A) www.markhaworthbooth.com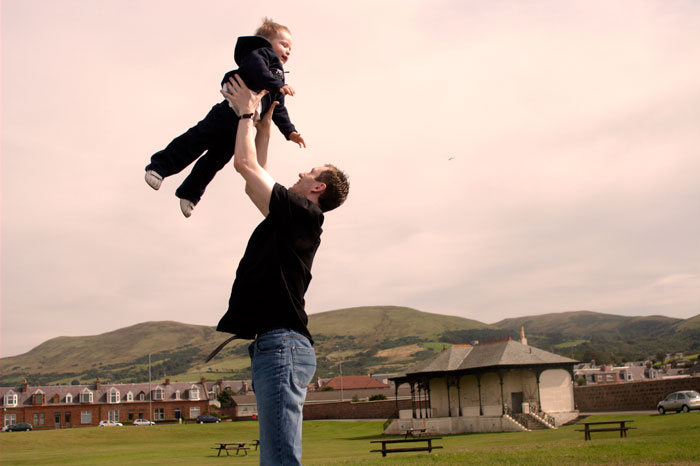 "Thank you for all your hard work – you really helped save this organisation and the lives of young people"
Amanda Morrison, OffCentre, Hackney. www.offcentre.org.uk
"Must Watch" "Most important documentary" "Incredible" "Wow" "Got to be seen" "Powerful and moving" "Emotional"
© Copyright Livingstone Media live