Teaching & Workshops
Morag is also a tutor and lecturer in photojournalism and documentary photography at London College of Communication, University of the Arts London. I have enjoyed lecturing and tutoring for over 10 years - both on the MA and BA courses in London. I am a visiting lecturer and tutor at other universities and workshops around the UK. I have conducted numerous one-to-one and group tutorials for creation and preparation of photographic and film portfolios for university entry and final year major projects – both in person and online.
I also run my own workshops and one-to-one tutorials from a central Edinburgh location (Old Town). These workshops allow you to create and develop either film and photographic portfolios. The Edinburgh workshops are suitable for those needing a photographic or film portfolio for university entry, a bit of extra guidance throughout your degree, completing a final major project, or for those working on a personal project - at whatever stage in life. From idea generation, to "finding your spark", to selecting and/or developing your ideas (and confidence in them) - the shorter starter workshops are designed to provide you with the tools to produce the best portfolio you can - and comes with a follow up one-to-one tutorial. The longer courses and evening classes will support you to produce a portfolio or short film in the time we have.
Small groups (max 10 - 12 people) that enables practical, concentrated focus with an additional guest lecturer/tutor at least once per course* - plus a one-to-one follow up with me a month or so later. For accolades, more information on upcoming workshops and how to book a course or information on one-to-one tutorial please see here.
"Constant encouragement and constructive feedback"
Eleni Parousi MA (Distinction) Photojournalism and Documentary Photography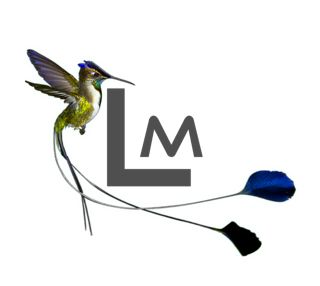 © Copyright Livingstone Media Privacy Policy Cookies Accessibility e: enquiries@livingstone-media.com