Need help with your work?
Is your head is swimming with ideas? Are
you're struggling over how to make a documentary film

(long or short form) work better?
Do you want to be able to create your own films?
Are you trying to put your portfolio together for college or Uni application?
Or working on your final MA or BA photojournalism or photography project and just feel like its too big a task?

Don't worry.
A
ward-winning filmmaker and tutor Morag Livingstone is has been working with students and clients for over 10 years. She's a part-time Associate Lecturer at London University of the Arts on both the MA and the BA Photojournalism and Documentary Photojournalism courses - focusing on tutoring final projects and teaching film and multimedia storytelling.
She's also been nominated for "best tutor"
Morag can quickly help you find a way to transform your portfolio, major project, short film, documentary idea or rough-cut into a something that works well for you and your project.

If you need help with creating, selecting and ordering your photography portfolio, website or major project - give us a shout because we can help.

W
ith over a decade of helping to editing other people's portfolios and final major projects , Morag knows just how to get the best out of you and your work - working collaboratively she will guide you to prepare the best work you can - the rest is up to you.
Email us to ask about a one hour tutorial session and see how she can help you and your work excel.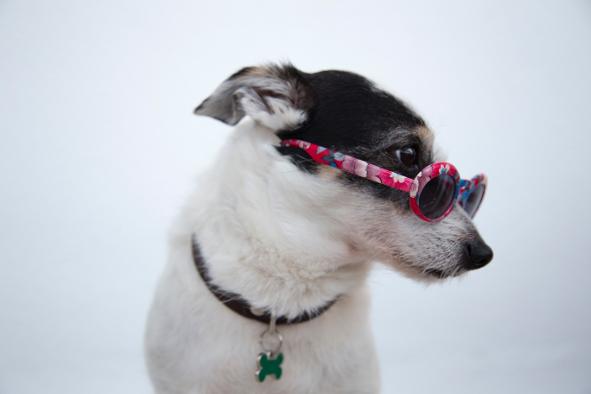 Training
From a short course teaching you how to take and make films on your iphone to a 10 week (1 x half-day a week) course on making a short documentary film - we run short courses to meet your needs and supporting your to create your own films.
Lectures and Public Speaking
Morag has a number of practical workshops and lectures (university and college level) on creating short films, as well as motivational talks on how to build a successful creative life, why it is OK to cry - the challenges of change ... and how to embrace it and enhance your creativity.
Whatever your level - beginner, student or professional.
Whatever your work - charity, campaigner or a corporate with sustainable products and services:
Morag has been teaching multi-media storytelling of short films for over 10 years at the London University of the Arts - she can help you with the following:
Story structure - working on your film's edit helping to transform it into a film that works.


Guide you to an idea that is more likely to work, if your first idea doesn't!

Core narrative - we know that when you have a great story you have lots of information - Morag can help you get to the core narrative, help you say what you want to say or reshape it so your audience will care.


Transcription - Morag is an expert at working on your transcript to ensure it meets the core story without any tangents.

Working out the best way to make your film to tell the best story you can.

We have a range of options from a one-hour consultancy session to longer bespoke training courses - please email to arrange a time for an initial chat about what is best for you and your project.
One to One Tutorials &Fees
We think Morag's advice will save you time by getting to the core of your story and developing a structure that works - for you. It's an investment in your future because she can help you avoid false starts and tangents, and because of her long term experience in tutoring - do it quickly.
If you are interested in asking Morag to help you bring your story to the next level then - please drop us a line. Her diary does fill up quickly - but we will do our best to get you an early appointment.
Fees

ONE-TO-ONE ​ tutorials and advice either via SKYPE, or in person in Edinburgh, Scotland.
£55 per hour; or
£200 for
a block of 4 x 1 hour sessions; or £380 per 8 hour for a block of 8 x 1 hour sessions paid in advance. All prices incl VAT. Pre-payment required.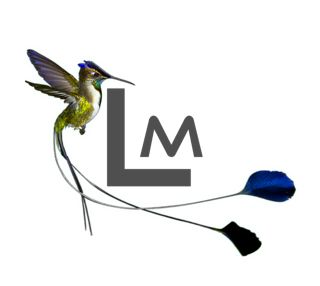 © Copyright Livingstone Media Privacy Policy Cookies Accessibility e: enquiries@livingstone-media.com +44 7880 506 497