"Morag Livingstone is without doubt one of the best tutors I have worked with"
I can help you drastically improve your story telling, photograhic and film making skills
from the beginning of the project right throughto the completed work.
The skills I can work with you on include:
Film: pre-production, production and post production, script (factual)
Photography/Photojournalism: Editing, storytelling with photos whether a portfolio, book or film.
Writing: Storytelling and editing
I have been working with students and clients for over 10 years. I love teaching - as a part-time Associate Lecturer at London University of the Arts on both the MA and the BA Photojournalism and Documentary Photojournalism courses -
I'm proud to have been nominated for "best tutor"

- not bad considering I am very part time.

I can help you on your final projects, making a film and multimedia storytelling.
"Constant encouragement and constructive feedback"
Eleni Parousi

MA (Distinction) Photojournalism and Documentary Photography
"A fantastic tutor ... expert knowledge and thoughtful critique drawing on her experience in the professional field of photography and film making"
Adam Onishi
MA Photojournalism and Documentary Photography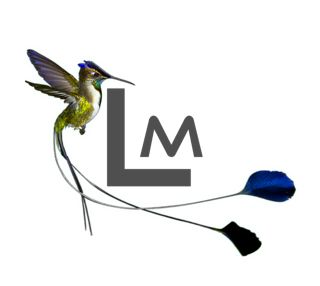 © Copyright Livingstone Media Privacy Policy Cookies Accessibility e: enquiries@livingstone-media.com +44 7880 506 497