In a nutshell, why select Livingstone Media? How best to tell the story: text or visual?
The team at Livingstone Media:
have worked for over 8 years in with low income, poverty, mental health concerns. We thus already understand many challenges faced by real people and how difficult it can be to communicate your own story well.
provide you with a written or visual language that is fresh, creative and professional
are authors, photojournalists and film makers and editors which also means that we know how to tell a story – your story - we gather footage, interviews and ambient noise to reflect the story the best way we can
work with you to ensure we will communicate the right messages for, and connect effectively with, your target audience through high quality visual work
work with a range of writers, filmmakers and editors to the professional standards expected by any organisation.
blend the best of documentary, commercial and technological capabilities in a cost effective manner to enable a real breadth of options to utilise for best connection to your audience.
never letting standards slip, as professionals we are also fun people to work with, are experienced
listen to you, and act on your behalf
select projects where we believe in the message of our clients and believe in that over and above creativity
work with you to understand the budget you have and make it work as hard as possible to achieve the highest quality, most cost effective results your money can buy.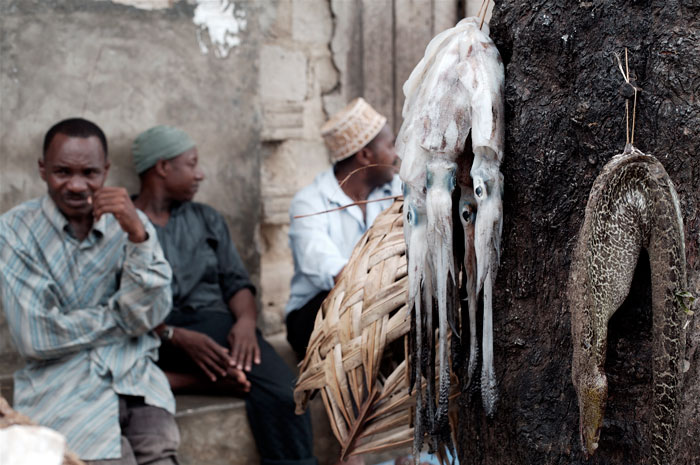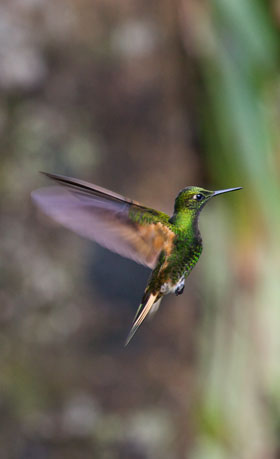 We have to mention something that might disappoint:
Livingstone Media only accepts projects into our portfolio that have the potential to alleviative poverty and low income or impact health and well being. If you have another type of project we will be delighted to pass your name on to some other highly creative and professional people who are speciallist in that subject.
Livingstone Media focus on what we do, how we do it, and the areas we want to work in but why? Because we are passionate that the people whose daily lives are affected by these issues should be heard, and that they should have the chance to be all they can be and through their stories influence those who are in a position to can make a change, whether that is an individual or a person in power. Real People. Real Stories. Real Change.
On the one hand, some people say we just produce products such as photographs, videos for YouTube, website films, training DVDs, exhibitions, pod casts, and so on - and lots of people do the same - and many do a good job - so why, then, do you need to hire a professional team? Only you can really answer that, but to help in your thinking, we were delighted to receive this email from a client:
"Thank you for all your hard work – you really helped save this organisation and the lives of young people" Amanda Morrison, OffCentre, Hackney. www.offcentre.org.uk
So, then, why video, or multimedia or the written word? Because our clients tell us, that a good story, well told is an investment. If you want to hear more about what our clients say, click here
So which is best? The written word, multimedia or video?
There is no answer, it depends on the story. We lean towards multimedia for more sensitive issues, such as young peoples mental health because the person who is telling the story feels more in control with a still image made into a film than a video. They feel they can have more input, but whatever medium we decide - we shall do so collaboratively. We would be delighted to discuss how best to communicate your message – with you we shall consider a number of factors set out below to determine the approach that suits the message, the budget and your time line. The following are some things that we shall ask you about to determine the best language:
why tell this story, and why now?
the desired length of communication
context in which the piece will be seen.
is it part of a campaign?
who is the person you would most like to see or read this story?
Is this part of a live presentation, or in conjunction with brochures or manuals, or even the web site
concept around how the final product should "look and feel"?
what do you want to achieve in an ideal world.
From a client perspective, multimedia is probably the most flexible product we offer
By definition multimedia combines text, audio, photography and video. Examples of the multiple uses of multimedia assets can be seen in our portfolio of work, as well as the tear sheets below - Click to read or download the PDFs.