So how much will the budget need to be?
At Livingstone Media we recognise that there is a lot of talent out there. We also know that there is a perception that 'everyone has a book in them' and 'anyone can take a photo or shoot video'. We agree, they can - and even more so if they have some training. So, why should you spend money on hiring a professional?
Well, that's up to you, but we think it's because we can help you get to the heart of the story. We often say, it is our job to create an emotion, to take all the elements and build an arc. Real Stories. Real People. Real Change. Its the strength of the story that effects change, the connection, knowing when to change the pace and how to tell a story in the written word, or another language which just so happens to be visual.
We are happy to take your budget and work backwards,. For writing we generally work on a day rate, which generally falls in line with copywriting rates and includes research, development of ideas and presentation. For all of text, multimedia and video, at all stages we build in, at no extra cost, reviews by you, our client. For video, we generally operate under a fixed fee for a defined scope.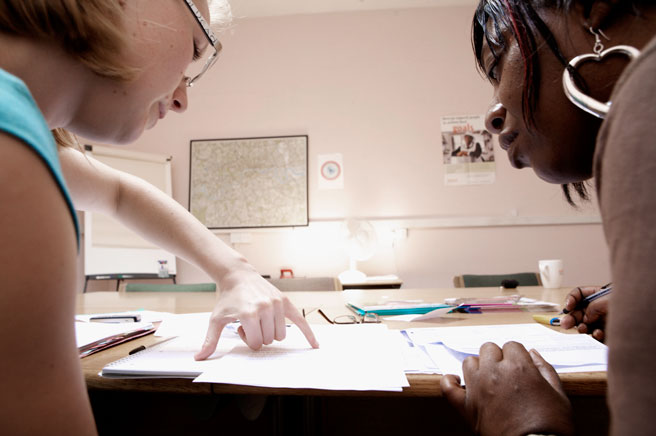 Our promise is that whatever the agreed budget, we shall work very hard and do all we can to ensure that you feel your communications are an investment rather than a cost. We think that bringing the different elements together to tell a story is a powerful way to make your work accessible to the audience - and our job is to ensure that there is something for everyone involved - a connection between the subject and the viewer - even if their lives are poles apart in culture, understanding or experience. The agreed budget, whatever the size will work hard for you, because we will.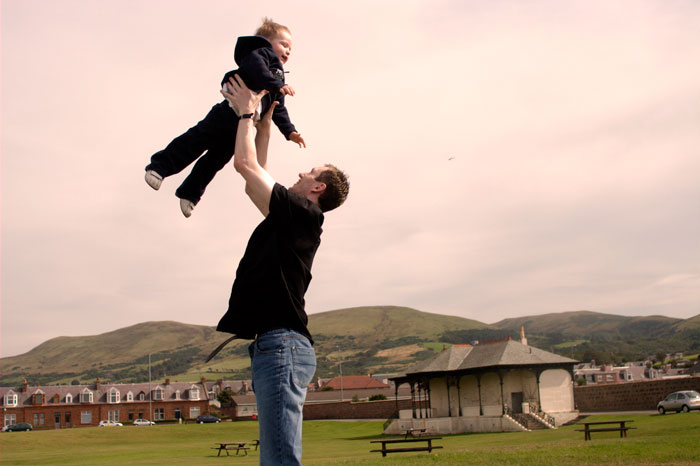 The following will be considered when developing budget:
scope of work, number of people required for research, design production crew

Type of video production - documentation of an actual live event vs. script-to-screen production

Scripting needs - who writes the script, you or us

Voice overs – will you be providing these, or prefer us to source them for you – we know some great people.

Number of locations - how many different locations and can we skip form one to one?

Scheduling - do you want the video for an urgent communication or one that is planned months in advance?

Editing - simple versus complex
Equipment requirements - cameras, lighting, microphones, etc.

Number of production personnel – our teams are experts and multi tasking professionals –we generally have two or three people in the filed, all multitasking to be the writer, producer, director, camera operator, audio technician, assistants, editors, graphic artists and compositors. The crew is a minimum of two, (audio and camera) with a support team (fixer – this person is generally the river too).

Graphics - illustrative and text based

Format - videotape, CD, DVD, podcast and/or web

Translators and voice overs of the local language – do you want us to provide these.

Fulfillment - number of copies, format, packaging