The team at Livingstone Media have collected a lot of experience and anecdotes that relate to telling stories or doing business better - from developing your in-house photography skills, to getting the best out of your visual communications, operating at high standards, motivating teams, retaining and recruiting staff, communicating corporate social responsibility efforts, coping with change, looking for opportunities and imparting technical skills - we wouldn't be who are if we didn't want to share what we have learnt and have others benefit.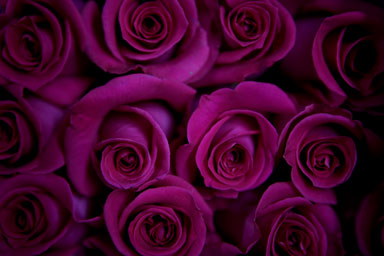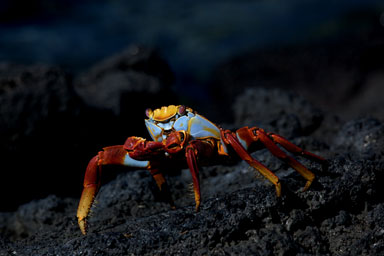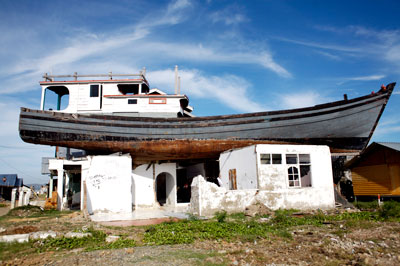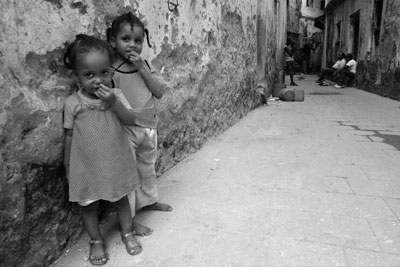 Photography and multimedia training courses
Intended outcomes: Improving your sills in audio, video, or photography; retention and recruitment of the best people; internal skills to reduce reliance on external suppliers; value creation through photograph syndication; a talent incentive and unique employee benefit; an opportunity for greater connection with your employees.
Or, how about a video, or multimedia piece about your organisation, made by your employees. How is that for a way to reconnect them to your values?
All training is available at individual or group levels; delivered by Morag Livingstone who teaches various MA and tutorials for courses at London University of the Arts (since 2008).