Evidence based investigative journalism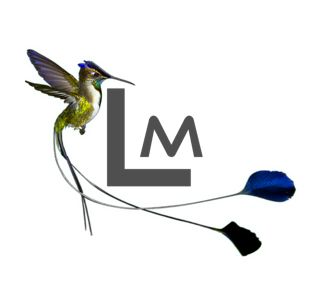 © Copyright Livingstone Media Privacy Policy Cookies Accessibility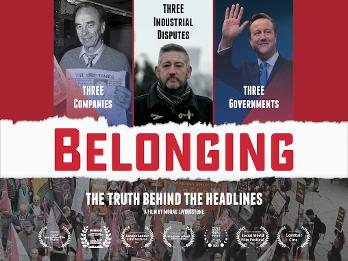 If you are interested in a community screening of
Belonging the Truth Behind the Headlines:
License Fee: £99 per screening including DVD.
If you would like to request our director/producer Morag Livingstone attends your event for a Q&A please contact us for relevant fees
If you have all the information you need: please purchase your public screening license via paypal link below - if you prefer an invoice please email
Multi-award winning.
Will not tell you how to think Will ask you to think again.
When state, media and corporations collude to destroy your livelihood and communities - what would you do? Through meticulous research, heart-rendering personal accounts, multi-award winning Belonging The Truth Behind the Headlines reveals how successive UK governments have conspired to work against those they are meant to represent.
WATCH
TV version: Behind the Headlines
Conspiracy theory revealed as conspiracy fact.