Teaching
Morag is also a tutor and lecturer in photojournalism and documentary photography at London College of Communication, University of the Arts London. I have enjoyed lecturing and tutoring for over 10 years - both on the MA and BA courses in London. I am a visiting lecturer and tutor at other universities and workshops around the UK. I have conducted numerous one-to-one and group tutorials for creation and preparation of photographic and film portfolios for university entry and final year major projects – both in person and online for more information on one-to-one tutorial please see here.
"Constant encouragement and constructive feedback"
Eleni Parousi MA (Distinction) Photojournalism and Documentary Photography
"A passionate and dedicated tutor with a positive and proactive way of teaching"

Former Student BA.
"Morag is without doubt, one of the best tutors I have worked with"

Jocelyn Bain Hogg VII Agency & London University of the Arts
"With Morag's help I produced a cohesive portfolio with a strong narrative - my photography improved too!"
JL, successful applicant to Photography course at University.

"A fantastic tutor ... expert knowledge and thoughtful critique drawing on her experience in the professional field of photography and film making"

Adam Onishi MA Photojournalism and Documentary Photography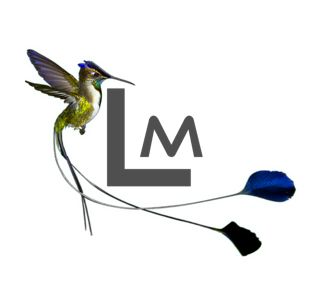 © Copyright Livingstone Media Privacy Policy Cookies Accessibility e: enquiries@livingstone-media.com