Award-winning filmmaker and tutor Morag Livingstone can help you transform your short film, documentary idea or rough-cut into a film that works - if your head is swimming with ideas, or you're struggling over how to make a documentary long or short form documentary work better eg for a charity or your final MA or BA project then please contact us to arrange a one-to-one session in person or on Skype.
Morag is also an Associate Lecturer at London University of the Arts on both the MA and the BA Photojournalism and Documentary Photojournalism courses - focusing on film and multimedia storytelling. She's also been nominated for "best tutor" - not bad when you are "very" part-time. Whatever your level - beginner, student or professional she can help you with the following:
Story structure - working on your film's edit helping to transform it into a film that does

Guide you to an idea that is more likely to work, if your first idea doesn't!

Core narrative - we know that when you create a documentary you have lots of information - Morag can help you get to the core of the story - and reshape it so your audience will care.


Transcription - Morag is an expert at working on your transcript to ensure it meets the core story without any tangents

Working out the best way to make your film to tell the best story you can.


Please contact us to discuss options on hourly to day rates - in the long run we think Morag's advice will save you time by getting to the important facts and a structure that works - for your documentary.
If you are interested in asking Morag to help bring your story to the next level then - please drop us a line. Her diary does fill up quickly - but we will do our best to get you an early appointment.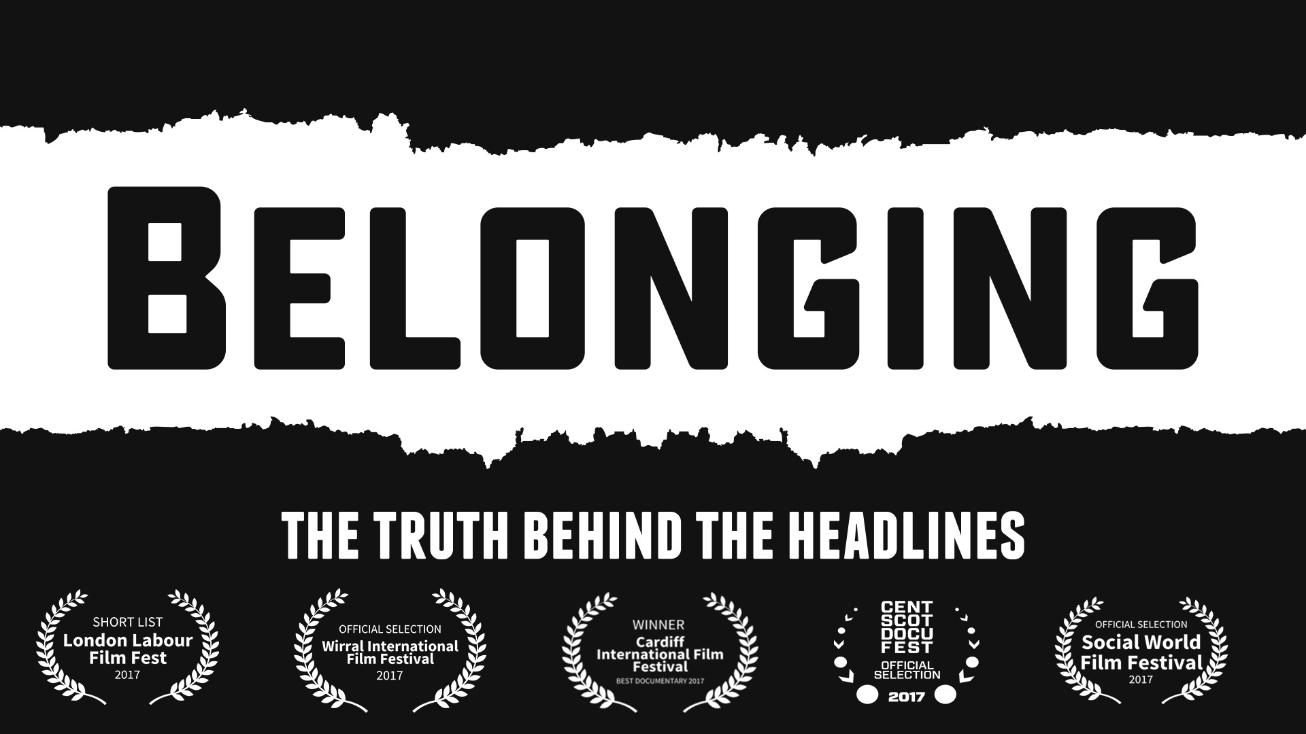 ONE-TO-ONE ​ tutorials and advice either via SKYPE, or in person in central London: ​ £66/hour or £250 for 4 consecutive hours or £475 per 8 hour day. All prices incl VAT. Pre-payment required.
Speaking & writing
Morag has a number of motivational and inspirational talks available including: 1 - 3 days courses and 1-2 hour lectures - on film, storyboarding and life! For speaking, consultancy or course inquiries please email in the first instance.
Morag is represented by Rebecca Winfield for Hackney Child and Tainted Love. As she has just started writing again - a new agent shall soon be sought for her journalistic and fiction writing.