WILL NOT TELL YOU HOW TO THINK. WILL ASK YOU TO THINK AGAIN.

We have a belief in truth. We believe in government and business being transparent and accountable. We believe in democracy. Because of current media structures, these stories are not told or only half told. As Terry Smith, a former newspaper compositor and one of the participants in our feature documentary Belonging the Truth Behind the Headlines says "It is not what's in a newspaper, it is what is not in a newspaper that counts".
We want to right this wrong and tell the truth of a story – whatever that may be. Unreported World is the blog that follows our latest investigations. You can find our latest blog here.
Livingstone Media is an investigative journalistic collaborative with a focus on accountability, responsibility and transparency of government, media and corporations. Established by Morag Livingstone our main focus is now ivestigating and reporting on those unjustly treated or vilified in some way. We look at the whole story but as it takes take time and resources to do this properly – we need your help.
Any donation, large or small, will help support our work. You can enable us to build on the work we've already done and to continue to produce groundbreaking investigations. There is no excuse for government and business running roughshod over procedures or regulation or falling short of doing the job they should be doing – looking out for us. Investigative journalism, done well, can help to tell the true story of events and ensure government and corporations are held to account. We appreciate any help you can give to help us do that - eitehr directly or through our partner The Media Fund who support quality, independent new media.
Alternatively you can buy DVDs and merchandise for our award winning feature documentary Belonging The Truth Behind the Headlines here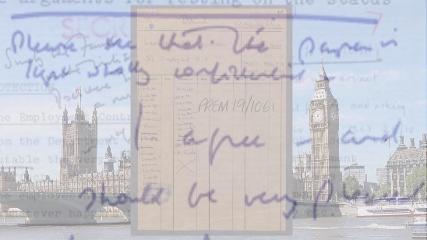 © Copyright Livingstone Media live